Welcome to Digital Business Masters Bullionaire Club
We come from traditional industry and during our journey from offline to online we could not understand why more ordinary people are not working to create ASSETS in their own lives.... We all understand our own homes appreciating in value and the hope our pension/401k fund manager is doing a good job to ensure some future gain, but is this enough in an age where "saving" alone is slow and hard. Maybe it is time to learn how to position under your OWN responsibility...
One way to do this is to understand the power of OWNING PHYSICAL GOLD and having this ownership assigned to YOU, and only you, on a technology called the Blockchain - no bank, fund, employer or government. Take a look at this short video from one of our preferred wealth accumulation providers - Karatbars.
If this resonates with you as you work to create more income in your life then be sure to subscribe to our Education Series where you will be provided Free access to our financial education series on Why Gold, Why Now.... to get a taste for this see the two videos below from Mike Maloney and Lynette Zang, then be ready to change your financial future. HIT PLAY BELOW to get started >>>>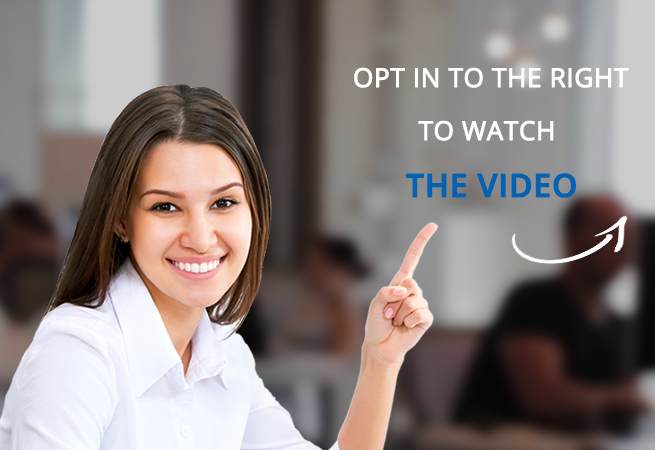 Receive Step by Step Education as to WHY Personal Asset ownership is so Important in 2018....
Enter Your Details Below
For Instant Access To The Videos & Education
Your information is 100% secure with us and will never be shared with anyone.
Learn Why You Have More Month than Money...
The Hidden Secrets of Money - Mike Maloney
Your TRUE wealth is your time and freedom.... currency is just a vehicle on which we exchange time and freedom. To understand this is the key to your future wealth. Opportunity is abound.... the very BEST thing you can do is to education YOURSELF about how the financial system really works. In this 8 episode series Mike Maloney details how we all can get ahead of the wealth cycle.... and it all starts with understanding HOW the currency system work.... >> Continue Watching HERE
The Big Picture - Lynette Zang
Allow Lynette Zang provide an under the hood, deep dive into how the fiat moneytary system is designed to keep you climbing.... in this nest, easy to understand 4 episode series Lynette leaves you in no doubt that NOW is the time to position yourself away from the fiat system and into Gold based Assets.... Shields are made of Metal, NOT paper.... enjoy! >> Continue Watching HERE (scroll down)